Chemical Free Cleaning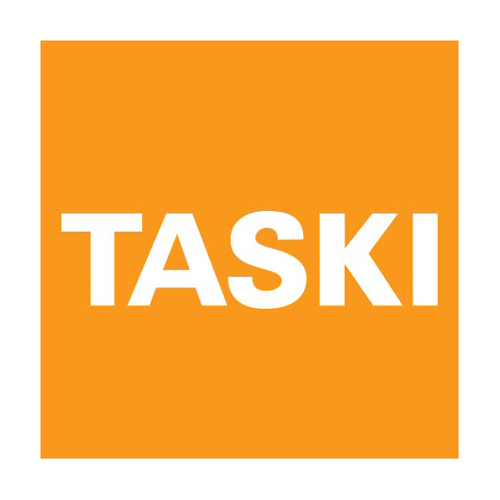 The TASKI® Jonmaster system is specifically designed to deliver superior cleaning and hygienic performance for everyday cleaning in hospitals, schools and aged care sites without the need for chemicals.
Microfibre is a thin fibre that is roughly 1/100th the size of a human hair. When woven into fabrics, microfibre creates a larger surface area that absorbs liquid and holds onto dust better. Because of this, microfibre fabrics clean to a higher level than other fabrics with minimal effort.
Microfibre has the ability to provide passive sanitation by removing the food source the bacteria need to survive, effectively cleaning and sanitising without the need for chemicals.
The system combines the effective use of an ergonomically-designed workstation with a range of high quality microfibre cloths and mops to deliver optimal cleaning and hygienic performance with over 99.9% bacteria removal.